Use PathFactory's Public APIs to send the valuable metrics generated from your PathFactory Content Tracks into virtually any 3rd party system.
PathFactory data gives you insights into your audience, their content consumption, and other measures to help you determine which visitors are the most sales ready. We saw that this data would be extremely useful to use in any of your 3rd party systems throughout your marketing and sales technology stack, so we now offer Public API!
You can now access and push all PathFactory data to any 3rd party system with a public API. You can create as many API keys as you need, and leverage those keys to push data to any system of your choosing.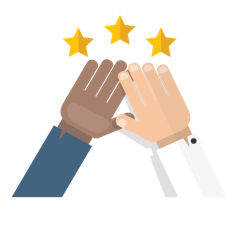 Step 1: Reach out to your Customer Service Manager to ensure you have access to Public API Keys.
Once you have done so, continue on to the next step to start making your API keys!